The rest of the video is delightfully cheesy 1980s, and Robbins at times looks like 80's Christian Bale in American Psycho.
Warning ⚠️: Tony Robbins does not have all the answers, a lot is bollocks. A friend of mine was really into Robbins, and recently topped himself.
But I always thought Robbins's time management stuff was good, and his investment advice.
Also on time management
I see the NHS are recommending the time matrix thing, as created by President Eisenhower and publicised in the book The Seven Habits of Highly Effective People, - focus on the things that are "not urgent but important" - so that's not self help bollocks.
Time Management: And Now In 3D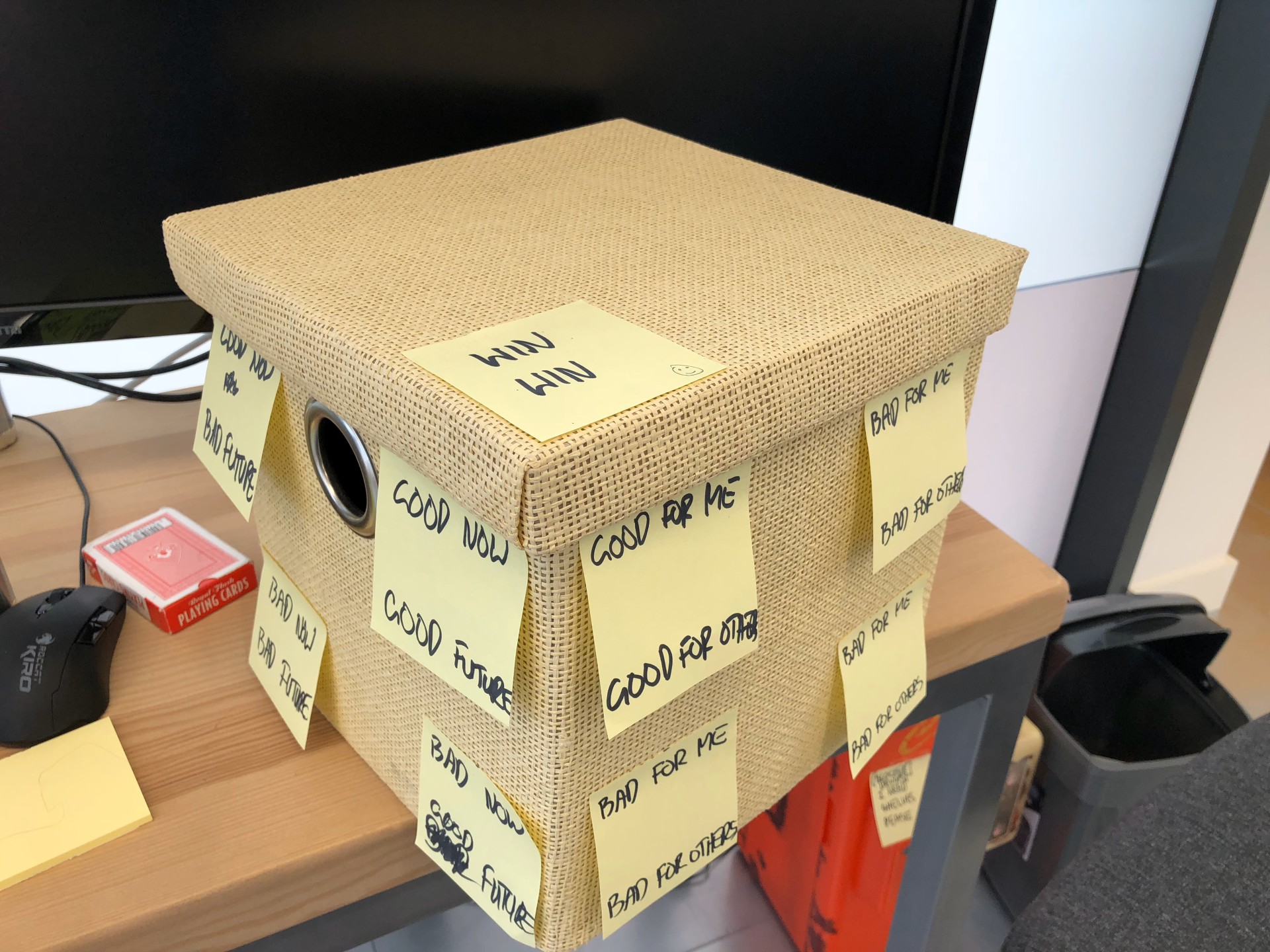 Footnotes
Prior art influences also include: the Tal Ben-Shahar Positive Psychology course at Harvard University (which may or may not be freely available online.)
[*] Shithole and street art capital.